Philipp Stirnemann, CEO and Co-Founder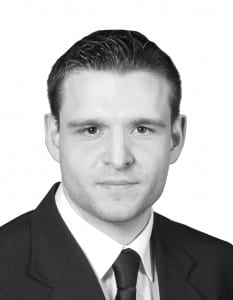 Education:
Master of Arts in Business Administration, University of Zurich (summa cum laude, ranked 1st out of 350 graduates)
Master of Science in Applied Statistics, ETH Zurich (with highest distinction)
FRM (Financial Risk Manager), CFA (Chartered Financial Analyst)
Fields of expertise:
Audit
Accounting
Taxes
Business planning
Risk management
Investment analysis
Professional expertise:
After studying, Philipp Stirnemann joined a start-up as a partner, before working for a decade at Ernst & Young in Zurich, where he gained experience as a project manager in various industries. He also worked as a lecturer in corporate finance at a number of technical colleges and universities.
His previous activities were mainly focused on auditing (financial and regulatory audit). Further activities include consultancy in valuations, investment analysis, financial modelling and other subject areas related to accounting.
Languages:
German, English and Russisan (fluent)
Mauro Bonzanigo, CFO and Co-Founder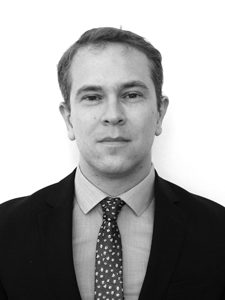 Ausbildung:
Master of Arts in Banking und Finance, University of St.Gallen
Fields of expertise:
Trustee services
Accounting
Payroll accounting
Taxes
Business planning
Asset management/investment advice
Professional expertise:
After he finished his studies, Mauro Bonzanigo joined a start-up investment fund based in Zürich as an investment analyst. After that, he gained positions in Credit Suisse in the investment business, most recently at the Cantonal Bank of Zurich as a portfolio manager. Since 2008, Mauro Bonzanigo has been working in the trustee business sector.
Languages:
German, English (fluent) and Russian (advanced)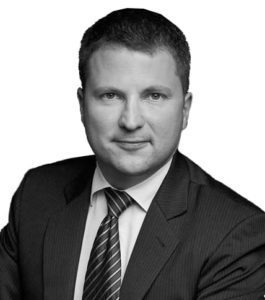 Education:
Certificate de Droit Transnational, Université de Genève
Lic. iur., University of Zurich
Licence to practice as an attorney-at-law
Master in Business Administration, INSEAD, Fontainebleau/Singapur
Fields of expertise:
Contract law
Corporate law
M&A and restructurin
Financing solutions and securing collateral
Private international law
Capital market and securities law
Professional expertise:
After his graduation, Roland Lüthy gained experience in various legal functions, including working as an in-house counsel at Bank Julius Baer & Co., at the commercial court of the Canton of Aargau, and as a lawyer at Homburger law firm, one of the leading Swiss business law firms. He is admitted as a lawyer in Switzerland.
Roland Lüthy has represented company clients of various sizes and from different sectors in contract negotiations, proceedings before regulatory authorities, and advised his clients in various legal and regulatory matters. Roland Lüthy is currently working on his dissertation.
Languages:
German, English and French (fluent)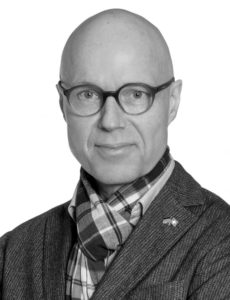 Education:
Master of Science in Business Administration
Master of Science in Finance
Fields of expertise:
Accounting
Trustee activities
Tax optimization
Prevention and detection of economic crimes
Risk management
Professional expertise:
Hubert Baumgartner has worked for over 15 years for leading audit companies (including the "Big Four") in the areas of auditing, tax and legal advice, and financial and risk advisory services. Following this, Hubert Baumgartner worked as a consultant for national and multinational companies, also serving as senior counsel for auditing companies and law firms. As part of these activities, he handled international audit and IKS mandates. Currently Hubert Baumgartner is a CEO of EXANTUM Advisory Services
Languages: German, English and French (fluent)
Team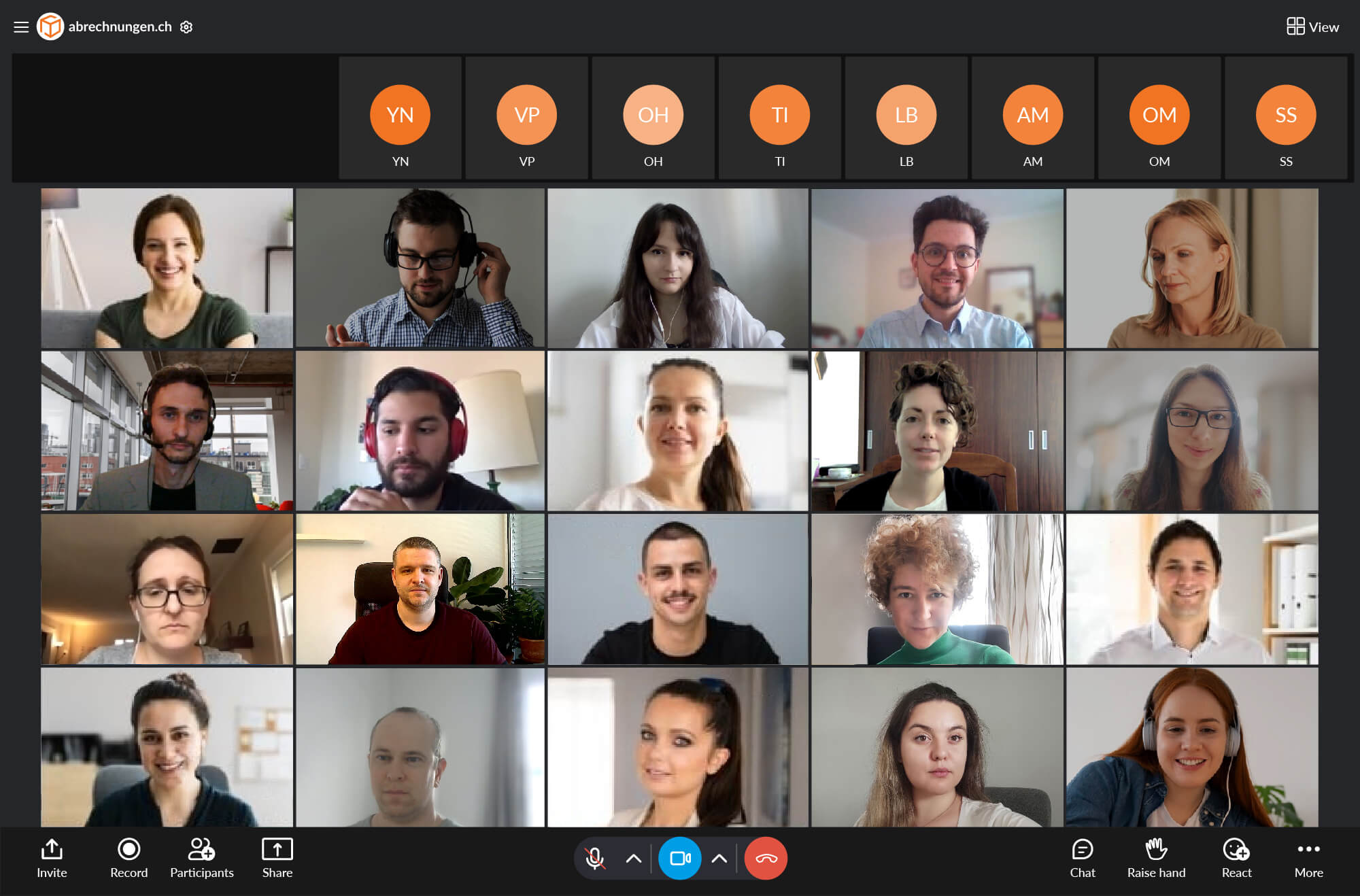 Best Practice Case
abrechnungen.ch was honoured as Best Practice Case example at the annual conference of «EXPERTsuisse». This top-notch conference was rightly entitled as «Sustainable Business Models» and «Digitalisation of the Fiduciary Services Sector». EXPERTsuisse is the Swiss Expert Association for Audit, Tax and Fiduciary.