You collect receipts and other supporting documents, scan and deliver them to us electronically.  We do the rest. Our efficient workflow allows us to take care of your accounting on favourable terms all the year round.
1. Collecting and delivering receipts
You collect receipts on a running basis, scan them or take photos and send us the electronic copies.
2. Handling your on-going accounting
We take on controlling and booking the receipts, preparing the annual statements and VAT calculations for your company.
3. Optimization and consulting
We complete your annual financial statement and advise your on topical trustee matters, such as tax optimization.
Option 1: Our accounting software solution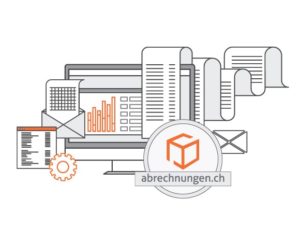 Not keen to spend on a software licence? An online access to accounting is not necessary? Regular insights into accounting are not your prirority?
We do your accounting with our software and send you accounting journals and financial statements on demand or before year's end at the latest.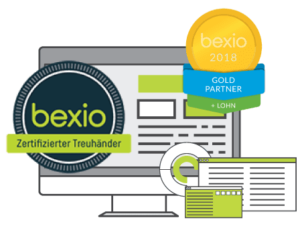 Would you like to keep close tabs on your accounting? Posting will remain the task for professionals.
If you are already using Bexio as your accounting solution, just give us an online access via trustee invitation. If you have no Bexio licence yet, we provide you with a 30 % discount for the first year of Bexio use.
We rank as Gold Trustee Partners among the largest Bexio trustees in Switzerland. Our employees are Bexio-certified trustees.
Option 3: Your own accounting solution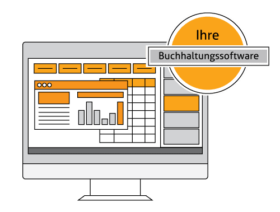 Are you already using a software solution, which can be accessed online?
We are eager to discuss possible cooperation with the use of your system.