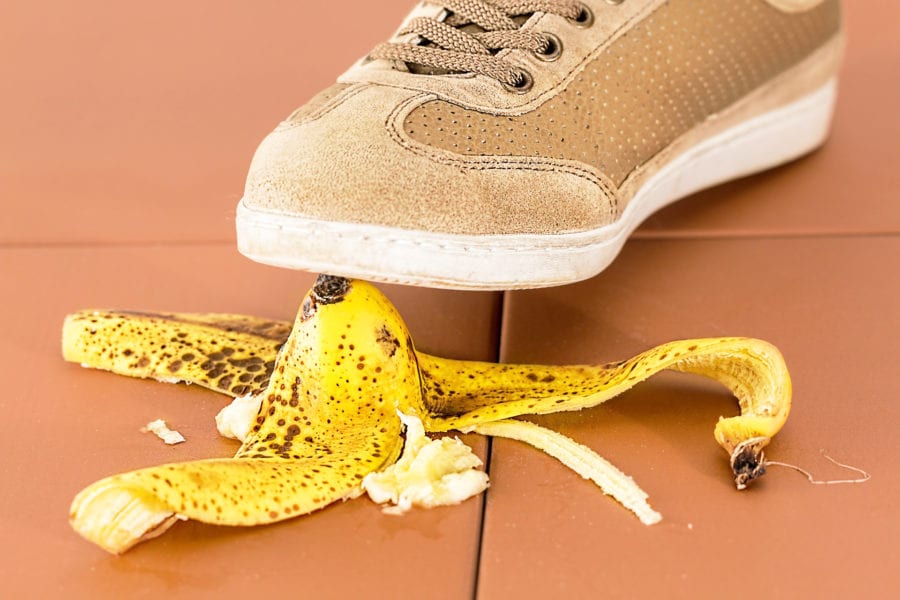 Business ideas are often judged by the degree of their innovation or creativity. These criteria are undoubtedly useful and important, but more significant issue is the correlation between costs and income from a long-term perspective. The question can be answered only by a thorough analysis of the financial parameters of the business idea.
Judging from our experience, the most common mistakes are the following:
Procrastination in exposing the business idea to financial analysis
Underestimation of the costs in the current course of business
Overestimation of the enforceable price of one's startup on the market
An overly optimistic estimation of the demand for the first two years after the actual start of the business
Liquidity problems as a result of delayed client payments
Such mistakes are made due to insufficient financial knowledge, or a lack of true answers for key financial management questions. In this way, many business ideas are perceived optimistically for a long period of time. It results only in wasted time, and investments that are to be written off sooner rather than later.
Helpful questions on motivation and financial stability
In the practical application of a business idea, two important factors should be mentioned. Firstly, the entrepreneur must firmly believe in the idea, and be prepared for the possible hurdles entrepreneurship brings. In this case, money is not sufficient motivation. Secondly, the idea must make sense economically, and be supported by convincing financial perspectives. This is the time for financial statements. Read more on pro-forma statements here: https://www.rasminka.ch/services/businessplan/planrechnungen-fur-businessplan/?lang=en.
Ask yourself following questions about the potential of your business. There are no wrong answers. The aim is to see whether your company can achieve the goals that you have set, or not.
What is the potential of the company?
How big should the initial investment be?
How high should the level of self-financing be?
How much control would you like to give to external investors?
When will the company make profit?
When can investor or bank expect to get their money back?
Are the foreseeable income and costs realistic – or rather sugar-coated?
What do the projected profits look like?
Can you entirely devote your time and effort to the company?
How high is the risk of failure?
What happens in the worst case?
Do you have a plan B?
Other interesting articles: